HOLOFIT opens a new dimension of cardio training that will challenge, motivate and inspire your members.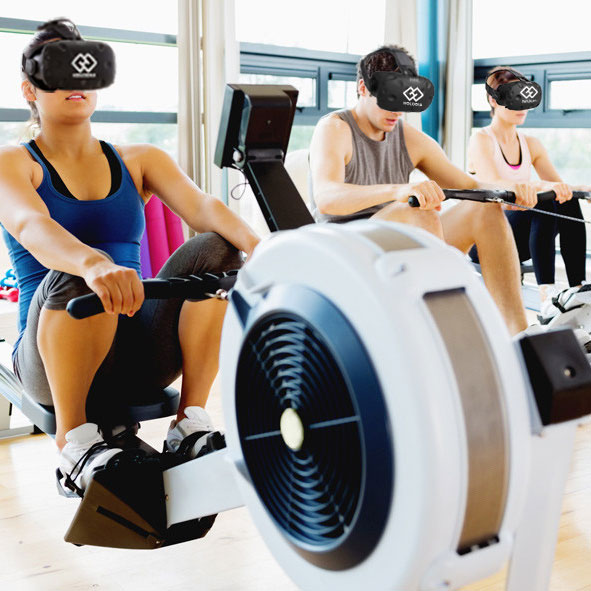 Small group training
SMALL GROUP TRAINING
PT led class with up to 6 members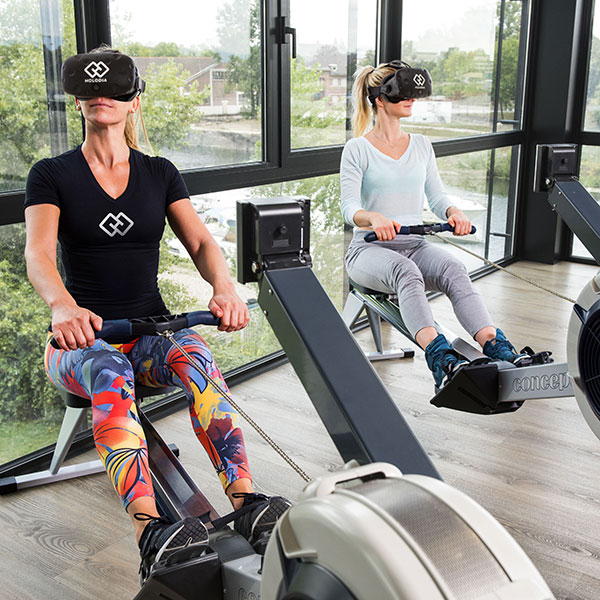 Multi-player competition
MULTI-PLAYER COMPETITION
Let your members train together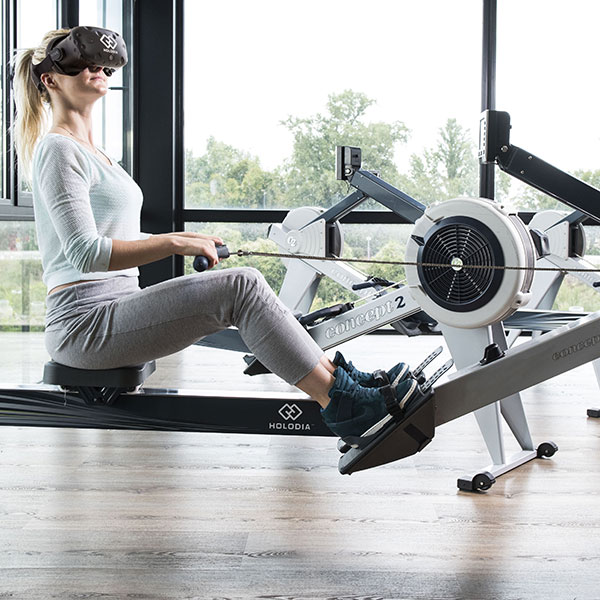 Personalized single use
PERSONALIZED SINGLE USE
Choose a workout program and VR environment and just enjoy
Attracts new customer segments
Stand out. Differentiate.
85% of the population still do not have gym membership. It's hard work and no play.
HOLOFIT turns work into play.
Did you know that 3/10 members are more likely to join a gym if it offers VR fitness?
Measured member retention
70% of all HOLOFIT users become and stay regulars after the initial 6 months period.
Engage with your members and make them become a part of your community through competitions, leaderboards and awards on weekly or monthly basis.
We give you several opportunities to monetize your cardio floor:
PT led Small group training, Pay per use, Integration with the existing gym management software.